Unique Design Chromma for environments of auditorium, the Orion Line allows custom configuration of products to meet the most varied spaces and floors. The certification ABNT NBR 15878 demonstrates the strength and durability of the products.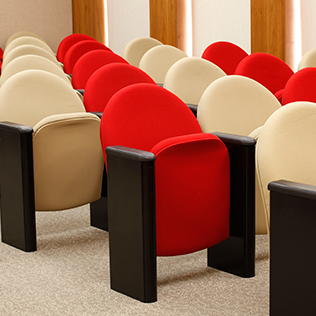 Specifications
Unique Design
Easy installation on steep or plans
Product certificate in accordance with the NBR 15878
Product meets the requirements of the international standard BIFMA
Certified Wood
Foam injected with high performance
Various options of coatings
Available in versions PMR (Carrier of reduced mobility) and PO (obesity)
Optional: clipboard, identifiers of row and lighting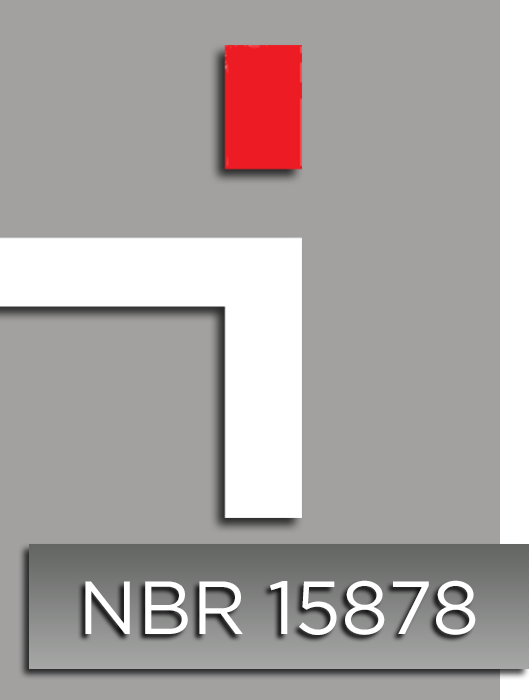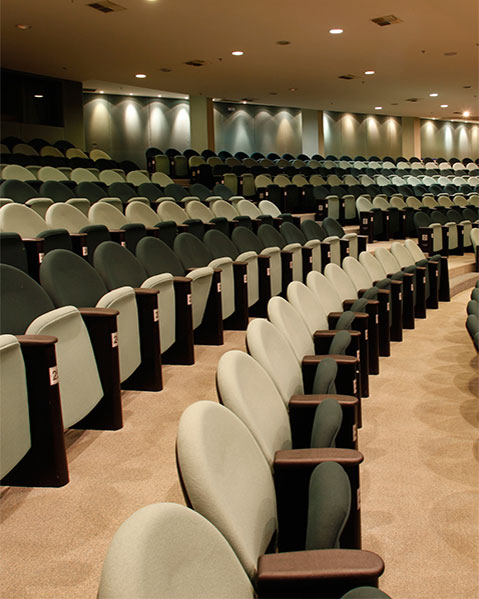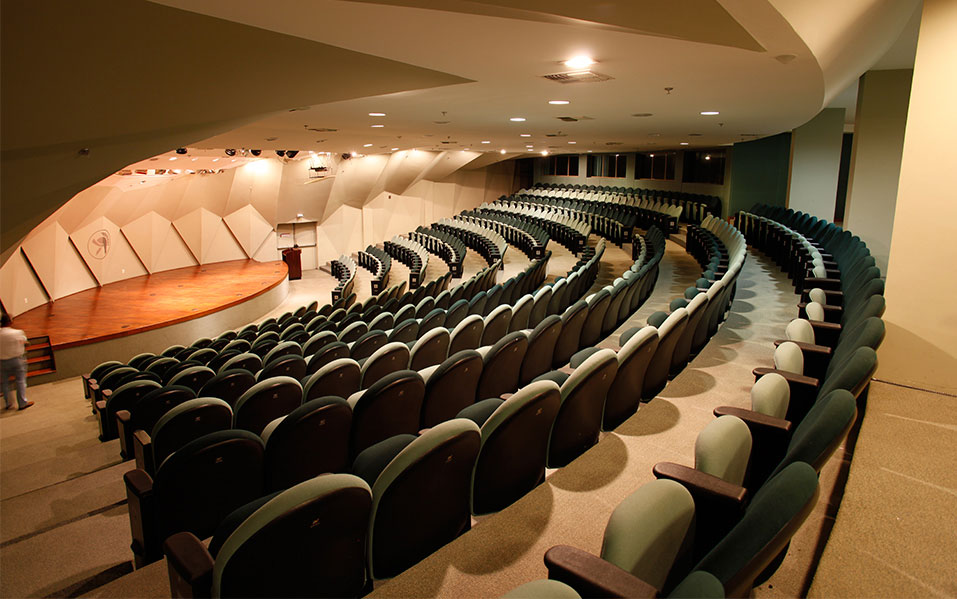 Unique quality and exclusive design: Since 1997 Chromma has been producing corporate furniture with industrial technology and handcrafted detailing.
+55 19 3114-9400
chromma@chromma.com.br
Estrada Municipal Mineko Ito, 4305
Nova Veneza – Sumaré – SP
Caixa Postal 10