NEXUS
The Nexus line has been developed thinking in new formats of coexistence network, which emphasize the connectivity and team work. With unique design and award-winning, the tables and chairs allow mounted modular to provide countless possibilities of ambience. Easy to use, navigate and save. Innovation and technology in perfect union.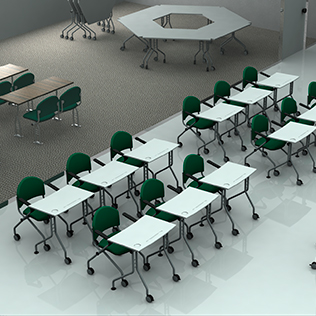 Specifications
Innovative Design and exclusive
Product of easy storage through queuing
Chairs:
Tiltable seat manufactured with high performance and certified wood
Metal frame finished in black paint or silver
Side version and mobile
Available accessories: door book and drawing board
Several coating options
Tables:
Folding tabletop through ergonomic handle
Metal frame finished in black paint or silver
Several options for measures and wood finishes
Accessories: bookcase and flip chart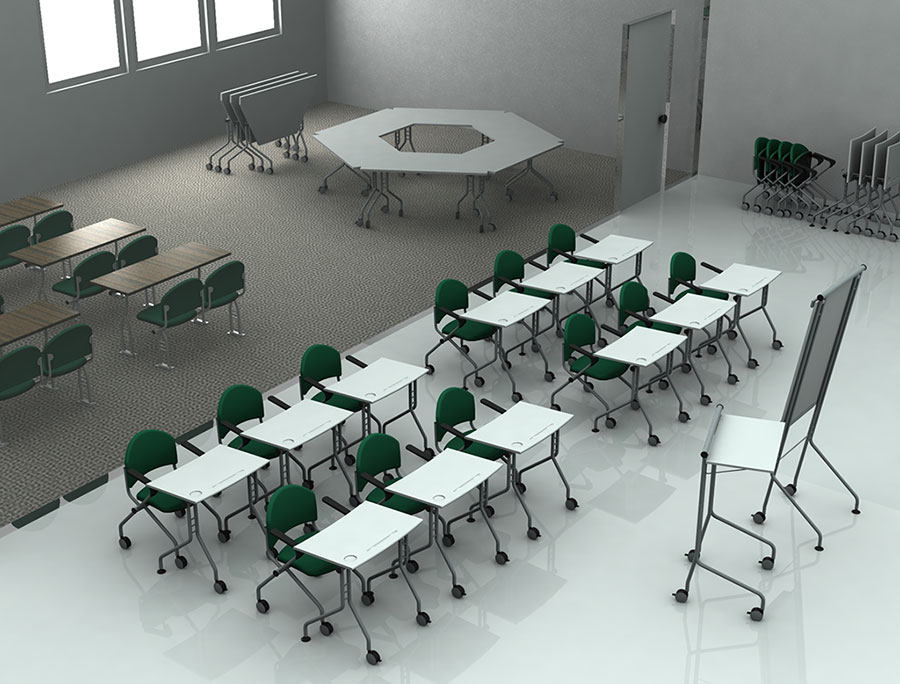 Unique quality and exclusive design: Since 1997 Chromma has been producing corporate furniture with industrial technology and handcrafted detailing.
+55 19 3114-9400
chromma@chromma.com.br
Estrada Municipal Mineko Ito, 4305
Nova Veneza – Sumaré – SP
Caixa Postal 10